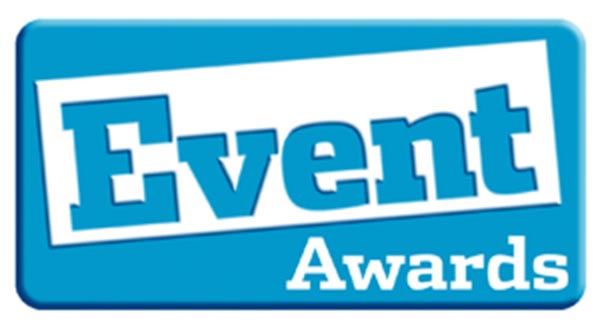 1 August 2014
We're thrilled to announce that we've been shortlisted for Event Caterer of the Year at the Event Awards run by industry publication Event Magazine.
Read more →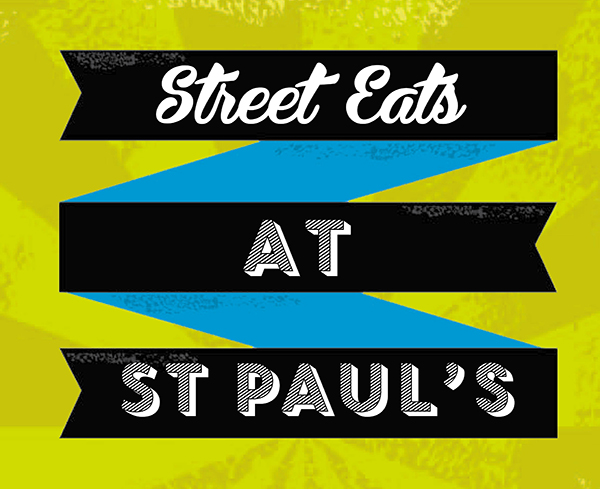 23 July 2014
Harbour & Jones Events teamed-up with St Paul's Cathedral for an invite only preview of its first ever street food concept for conferences and events – Street Eats. Guests included Tamesis Dual Ltd, E2E Events, Aviation Media, essDocs and Borough Market.
Read more →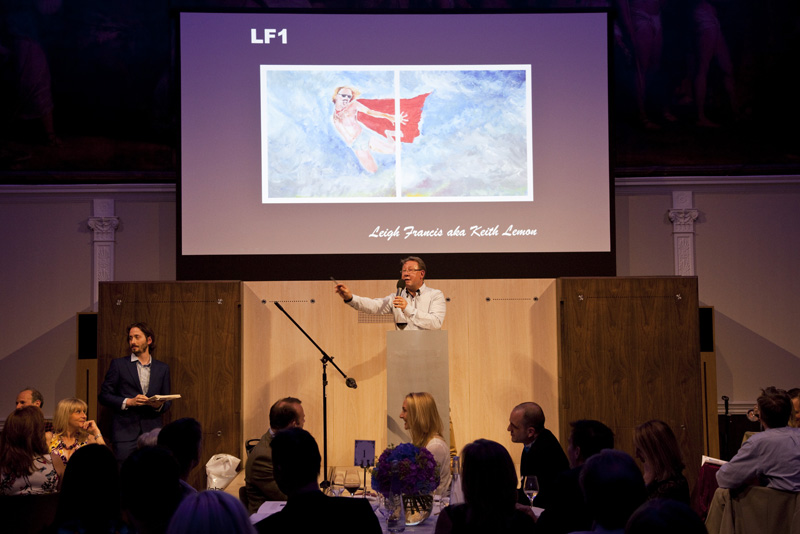 23 June 2014
Last Friday (20th June) Harbour & Jones Events teamed up with the Art in a Box project to host a VIP charity art event for 90 guests in the Great Room at RSA House. The evening saw original artwork from a whole of celebrities including Joanna Lumley, Leigh Francis, Chris Martin, Ricky Wilson and Jordan […]
Read more →
20 June 2014
We're recruiting for a Venue Sales and Marketing Manager at one of London's most prestigious venues, 41 Portland Place. Working within the Harbour & Jones Events collection you'll have the opportunity to work at one of the most stylish and sought after venues in central London that was recently voted the 6th best in Event magazine's Top 20 UK Venues.
Read more →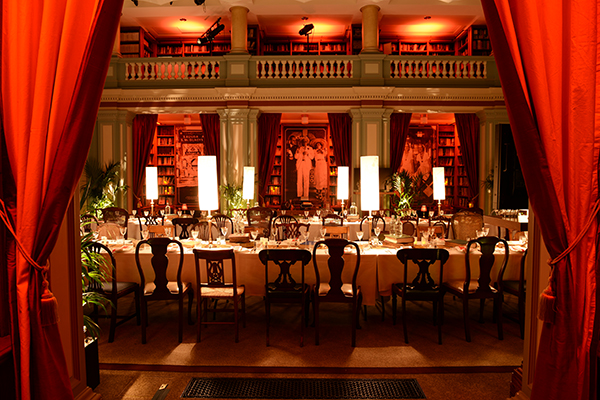 20 June 2014
The Royal Society of Chemistry, part of the prestigious Burlington House in Piccadilly, helped celebrate the winners of the hotly contested UK Bacardi Legacy competition when it held a 1920s themed private dinner for over 70 guests. Attendees included professional bartenders, as well as the two Bacardi Legacy UK finalists, Nelson Bernardes, of the Long […]
Read more →
28 May 2014
Prime Minister David Cameron will be the host of the final banquet of BBC Television's popular Great British Menu, broadcast from St Paul's on Friday 6 June – exactly 70 years after the D-Day landings. Working behind the scenes to support the banquet is Harbour & Jones Events, who will provide kitchen support and run […]
Read more →
6 May 2014
We're offering exclusive hire of Cutty Sark's weather deck, delicious British bites and UNLIMITED drinks for just £81.00+vat per person, for all receptions hosted during July and August 2014. Arriving at 6.30pm, guests will be able to enjoy the magic of a British summer evening on the open deck of the iconic Cutty Sark. Enjoy the […]
Read more →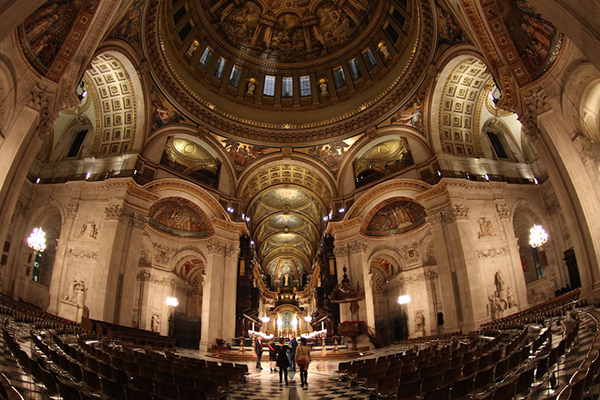 3 April 2014
We're offering all evening summer event bookings complimentary guided tours (worth £1,000) of the stunningly impressive St Paul's Cathedral floor. Unearthing the Cathedral's secrets, revealing over 300 years of history and taking you to parts that are usually off limits. Want to make the most of your summer booking? Click here for some Pimm'spiration! Book […]
Read more →
28 March 2014
Last night Prince Philip House, which is part of the Harbour & Jones Events venue collection, welcomed over 170 industry professionals including Barclays, National Grid, Incisive Media, Kuoni, HSBC, Black Diamond and Melon Events to its 'Tour of the Senses' which invited guests to explore the weird and wonderful effects of the senses and their impact on our eating experience.
Read more →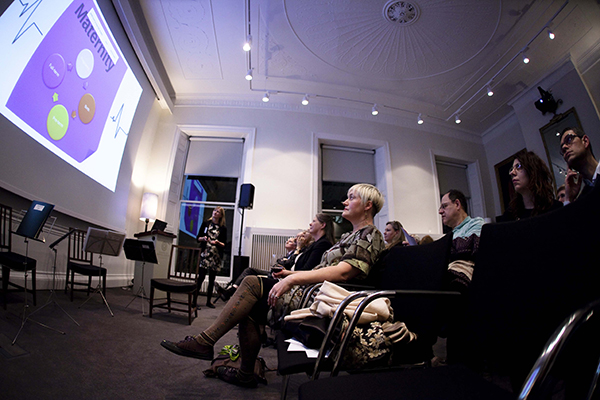 21 March 2014
Last night (20th March) 41 Portland Place, part of the Harbour & Jones Events venue collection and home to the Academy of Medical Sciences, opened its doors to over 200 members of the public for the Academy's pioneering 'Music and medicine' event.
Read more →