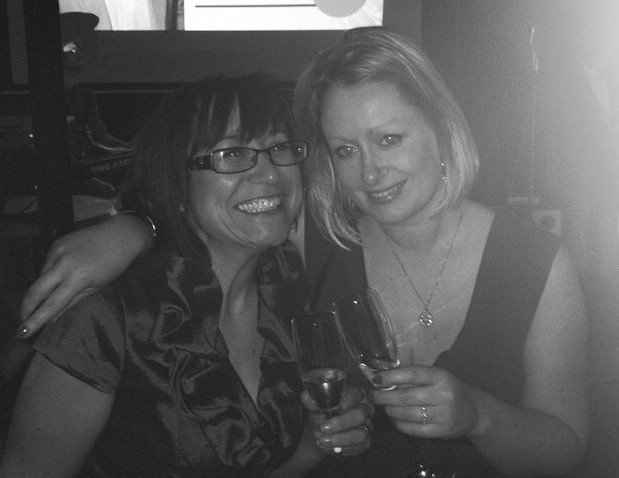 12 December 2014
This week we joined Event Magazine's elite Event 100 Club 2015, not once, but twice, as two members of our fabulous team were named amongst the most influential people in the events industry.
Read more →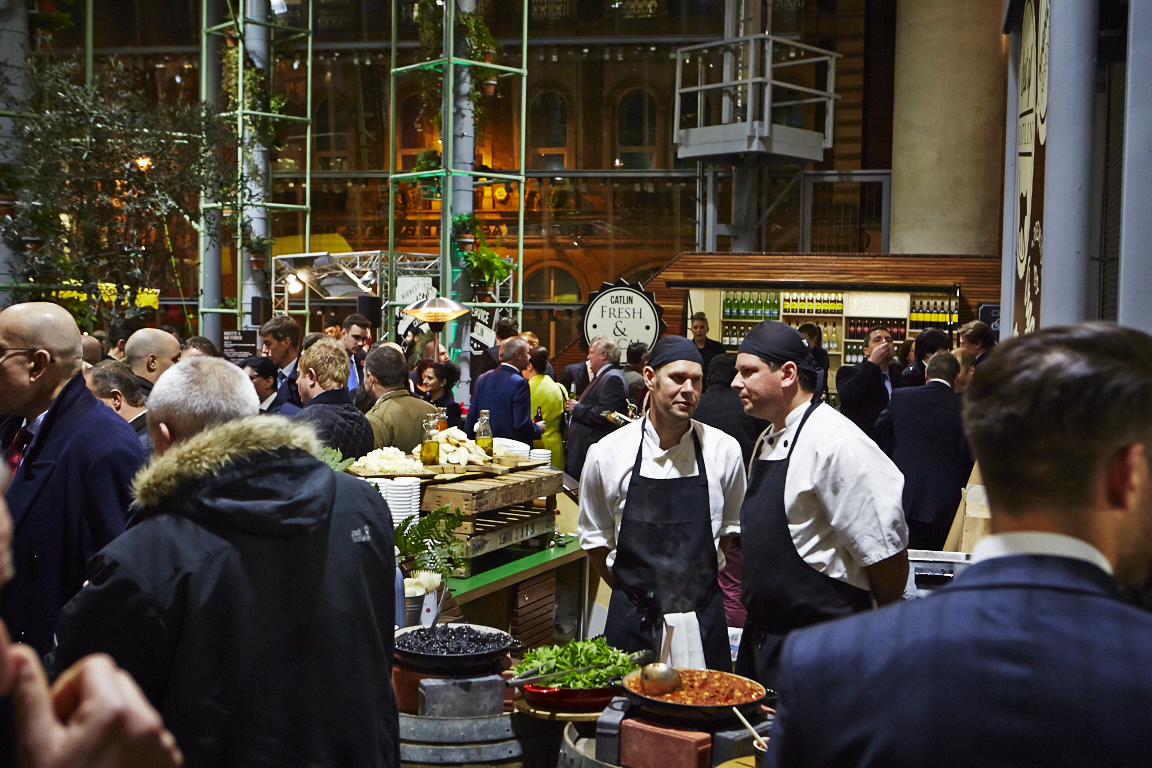 24 November 2014
On 12 November, as the afternoon light faded and Borough Market's traders closed down for the evening, our team burst into action, bringing the historic market hall back to life for an evening of vibrant street food and vivacious entertainment.
Read more →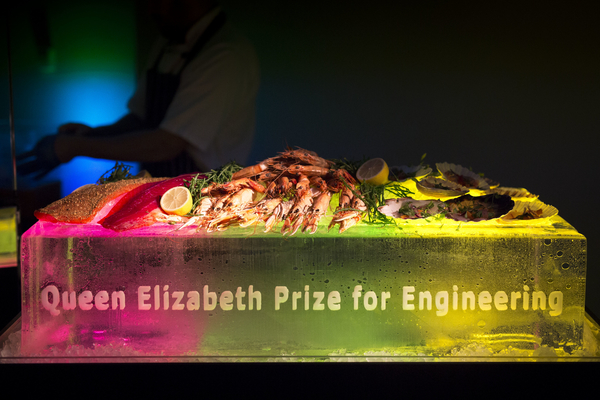 18 November 2014
Prince Philip House, home to the Royal Academy of Engineering, recently opened its doors to over 250 guests from Sony, BP, Jaguar Land Rover, National Grid and many more for the Queen Elizabeth Prize for Engineering (QEPrize) Ambassadors Network Launch Party.
Read more →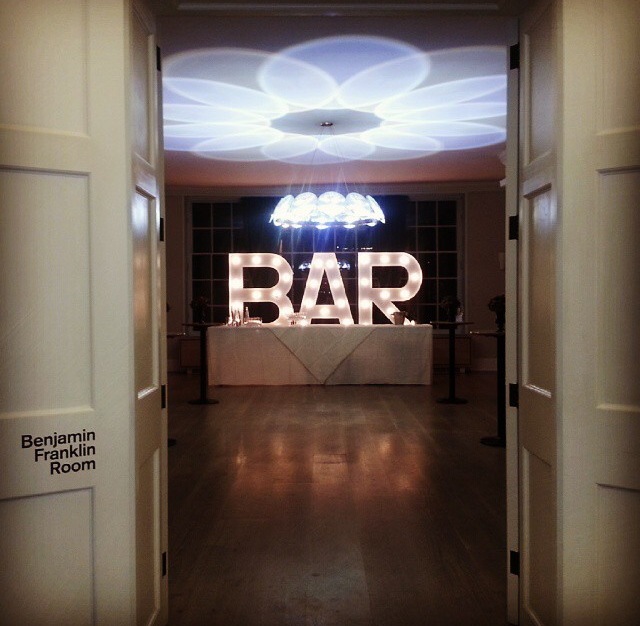 31 October 2014
On Wednesday 29 October at 5pm prompt, a select group of industry invitees including guests from PWC and Marie Curie Cancer Care eagerly gathered at RSA House for an exclusive guided tour through some of the most unique event spaces in the city.
Read more →
30 October 2014
On Thursday 23 October, over 200 industry insiders including PWC, Barclays, Blackrock, Incisive Media, Melon Events and Grant Thornton were welcomed to Prince Philip House for the venue's second birthday, to celebrate the perfect combination of classic and contemporary represented by the building's elegant Grade 1 listed façade and its state-of-the-art modern interior.
Read more →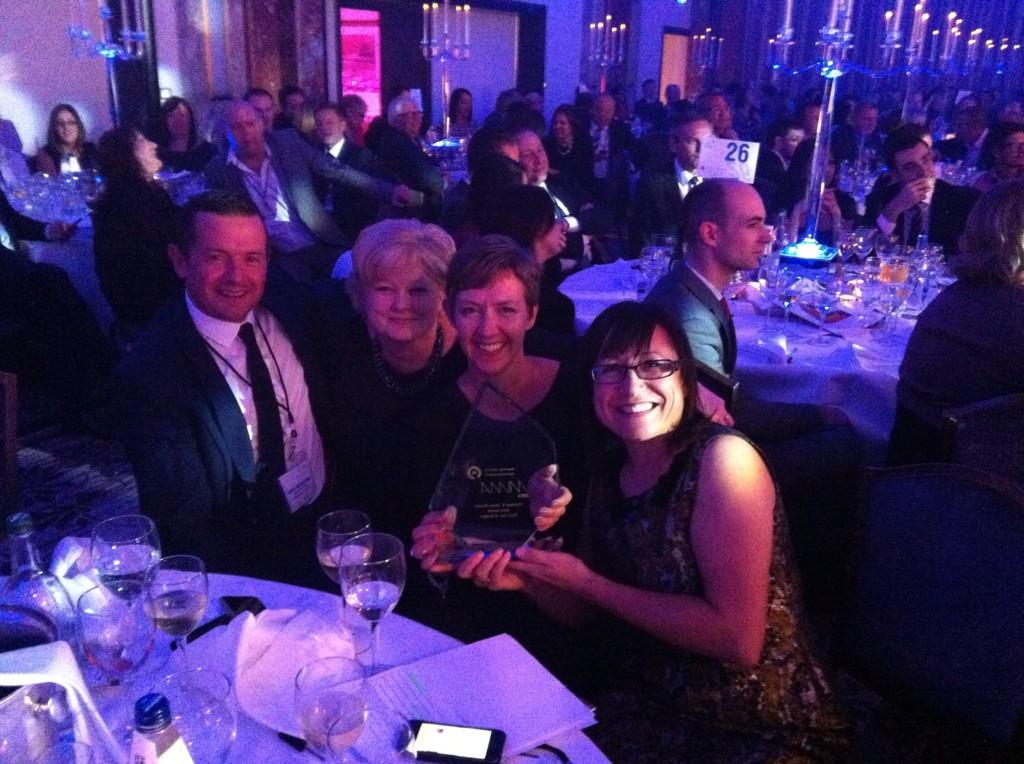 22 October 2014
Hot on the heels of winning Event Caterer of the Year came another successful evening, this time at the Meetings Industry Marketing Awards (MIMA) which took place at the Lancaster Hotel on Monday 20th October.
Read more →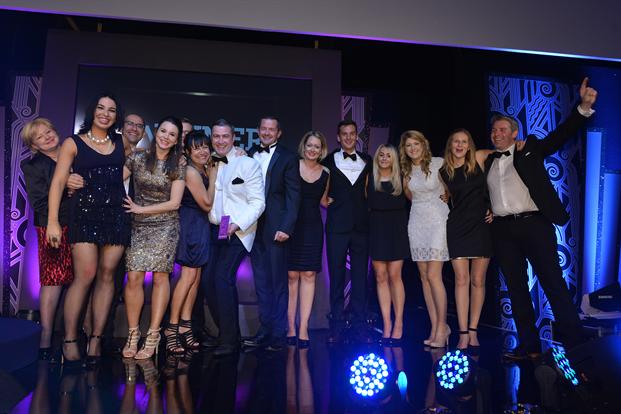 6 October 2014
The Harbour & Jones Events team glammed up and joined more than 700 event professionals who packed the venue to cheer on their teams. And we had plenty to shout about as first we were announced as Event Caterer of the Year and then the RSA House was Highly Commended in the Event Space of the Year category.
Read more →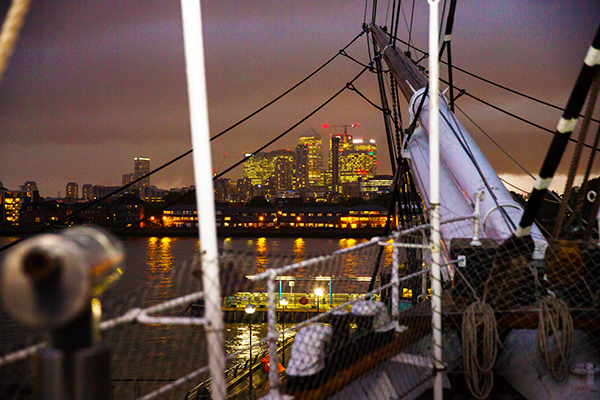 22 September 2014
Arriving in style to Greenwich Pier, your guests will be greeted by the team and the impressively lit Cutty Sark before descending into the ship's famous bough.
Read more →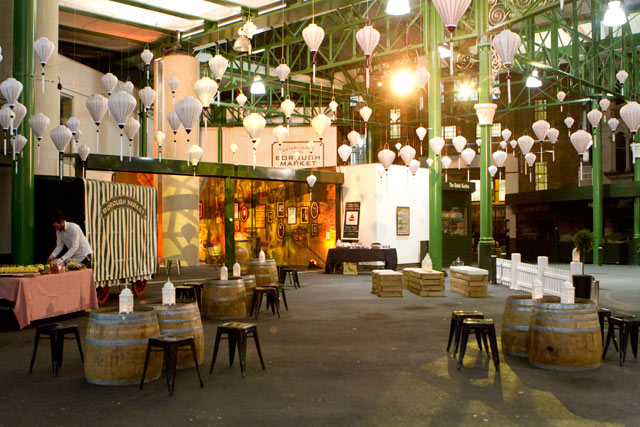 21 September 2014
Borough Market has announced a partnership with boutique caterer Harbour & Jones Events, the companies will work together for Christmas, and going forward into 2015. This is the first time Borough Market has created a joint package with a caterer and the first time the venue has officially been open for Christmas events. Creating new […]
Read more →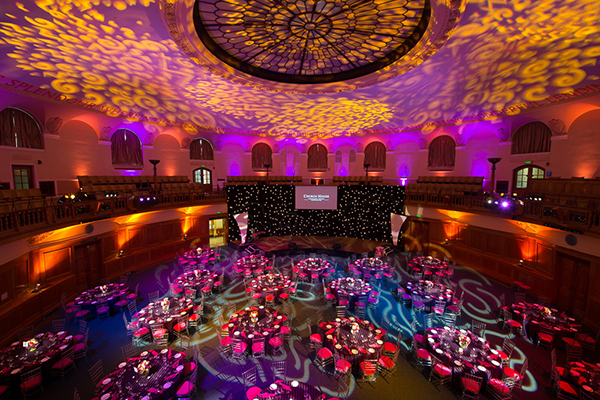 16 September 2014
Harbour & Jones Events has been announced as the new exclusive hospitality and events caterer at Church House Conference Centre. Taking over from 1st September, the contract is worth in excess of £8 million during the five year term.
Read more →