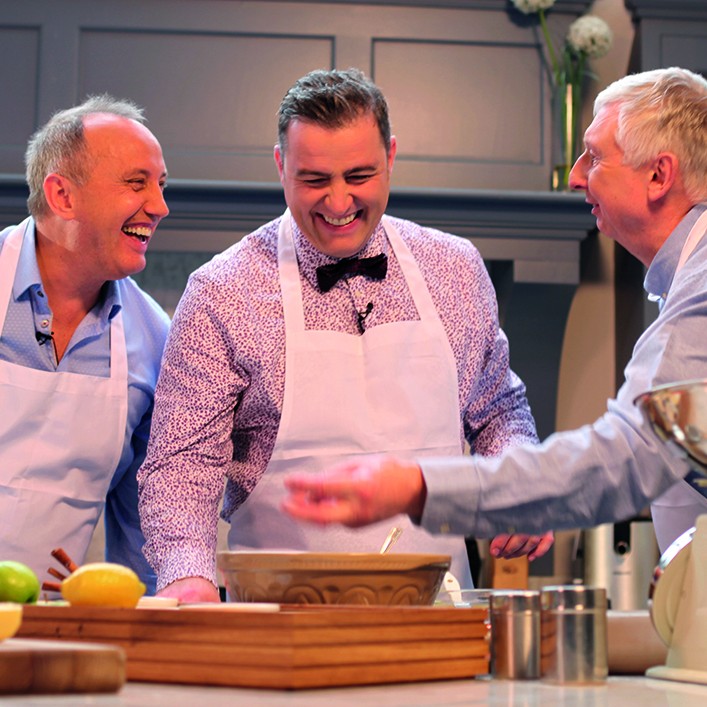 Harbour & Jones acquires Principals Catering Consultants
We would like to share with you the exciting news that the Harbour & Jones family is expanding.
On 15th December 2015 we acquired Principals Catering Consultants Ltd, which trades in both the events and business and industry fields as Fare of London, a prestigious contract catering and venue management business, and Principals Catering, a prominent education caterer.
This exciting initiative forms a part of our next five-year strategy and will allow us to remain both independent and a leader in our field. Harbour & Jones, Harbour & Jones Events and H&J Upfront, along with Fare and Principals, will all continue to trade in each respective market and as separate and distinct brands. Each company is an expert in its field and it would be foolhardy to change what we believe is already a winning approach.
Fare of London and Principals Catering were founded over 25 years ago and are well-established companies, run by respected managers and operators, who we know will add a great deal to our portfolio and experience.
There is also a personal connection with PCC. In his early career Nathan Jones worked for the owner, John Durden, at Principals Catering and later, Fare of London. As John was looking to plan his retirement he wanted to hand on his company to people he knew and trusted, so this agreement seemed the next logical step for both Durden and Harbour & Jones, and an opportunity not to be missed.
"We may be bigger but our values will stay the same: our pursuit of innovation and creativity; our commitment to good nourishing food; our focus on quality and service and our verve." Patrick Harbour
We have made a video that explains more about our acquisition. You can view this at www.greatcombination.co.uk.