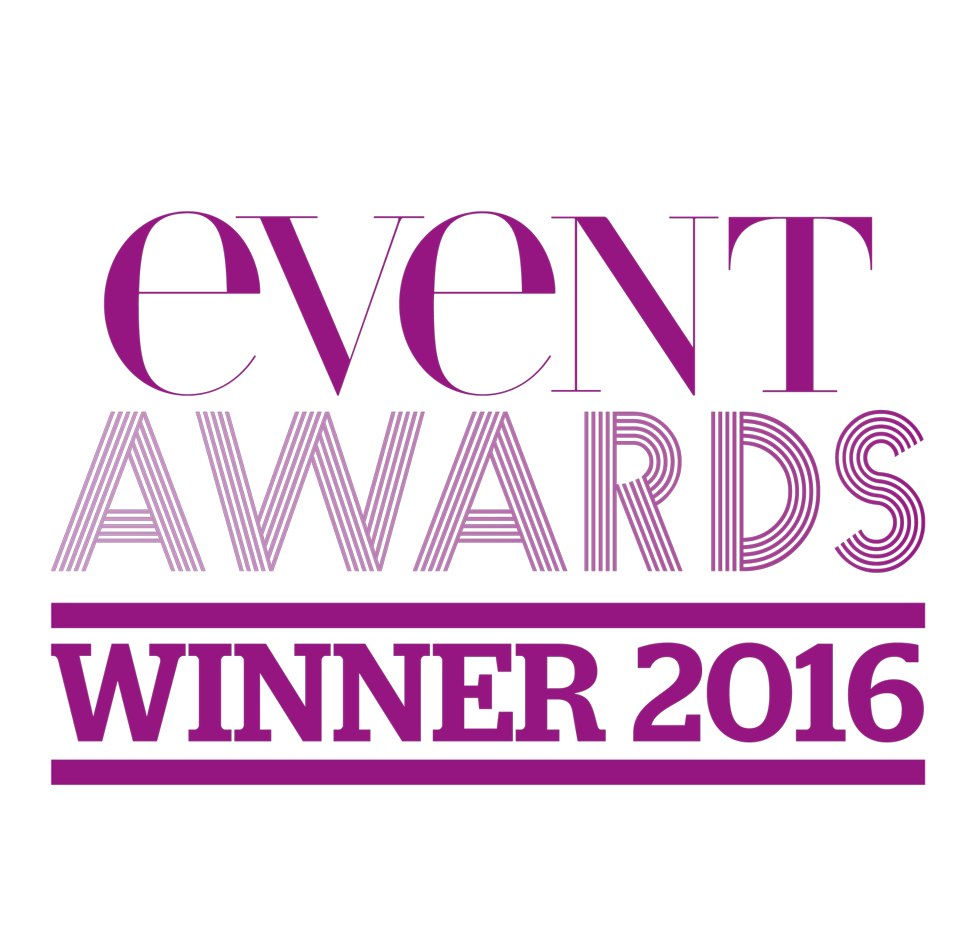 17 October 2016
Welcome to Tonic. Creative, conceptual and committed. Your home for experiential events catering. This is the brand new look of Harbour & Jones Events. We may have a shiny new face but we are still bringing you sumptuous, imaginative menus, transforming everyday events into remarkable culinary experiences that captivate our clients and guests. Our team […]
Read more →
1 August 2016
Two years ago we were awarded the coveted Caterer of the Year title at Event magazine's annual awards ceremony. This year, we're delighted to announce that we've been shortlisted again as an Event Awards finalist for Caterer of the Year 2016.
Read more →
30 June 2016
Harbour & Jones Events unveils new pudding wall concept at showcase dinner at 41 Portland Place.
Read more →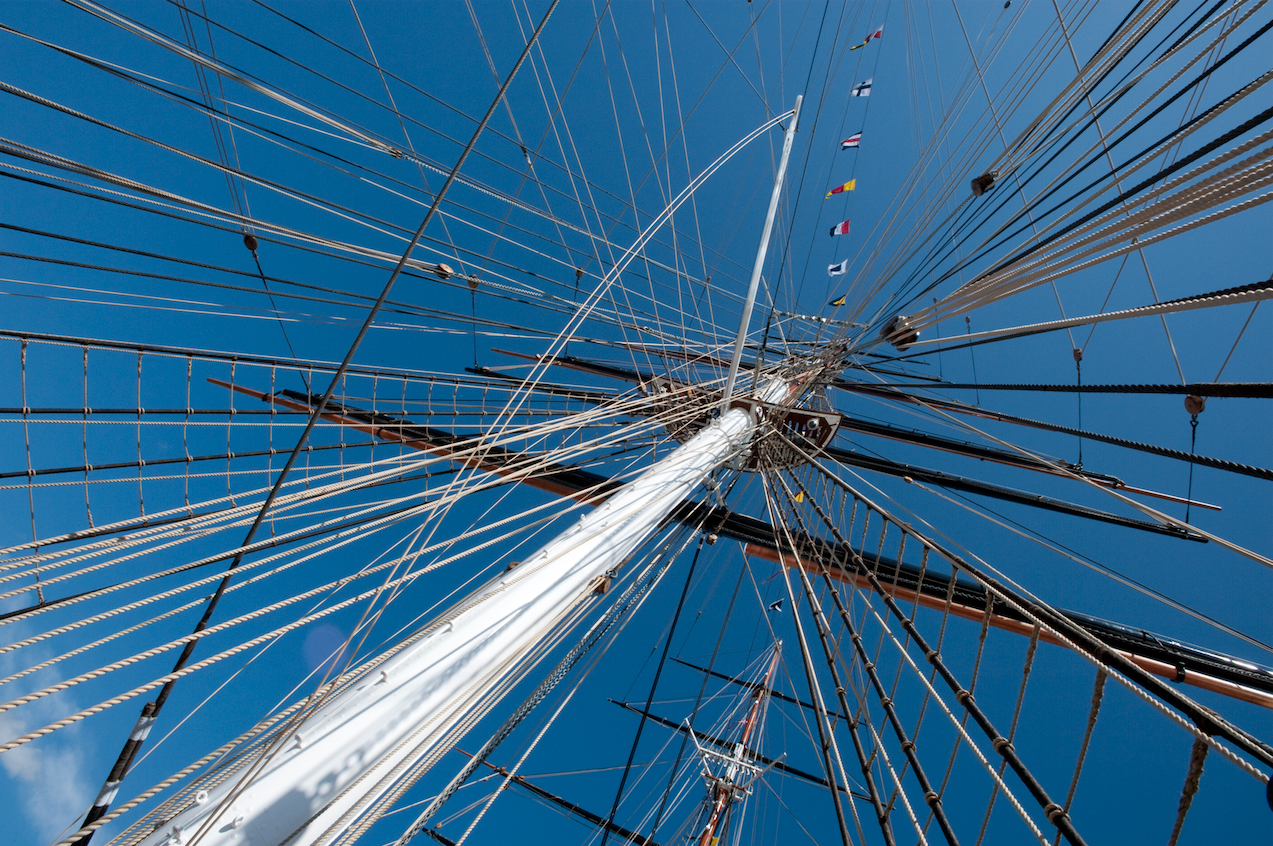 13 May 2016
With summer right around the corner we've put together some summer offers to whet your appetite…
Read more →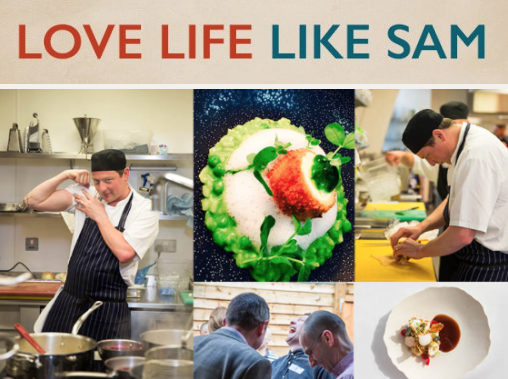 3 March 2016
Harbour & Jones Events celebrates the life of chef Sam Sommerville with an auction at The Royal Institute of British Architects…
Read more →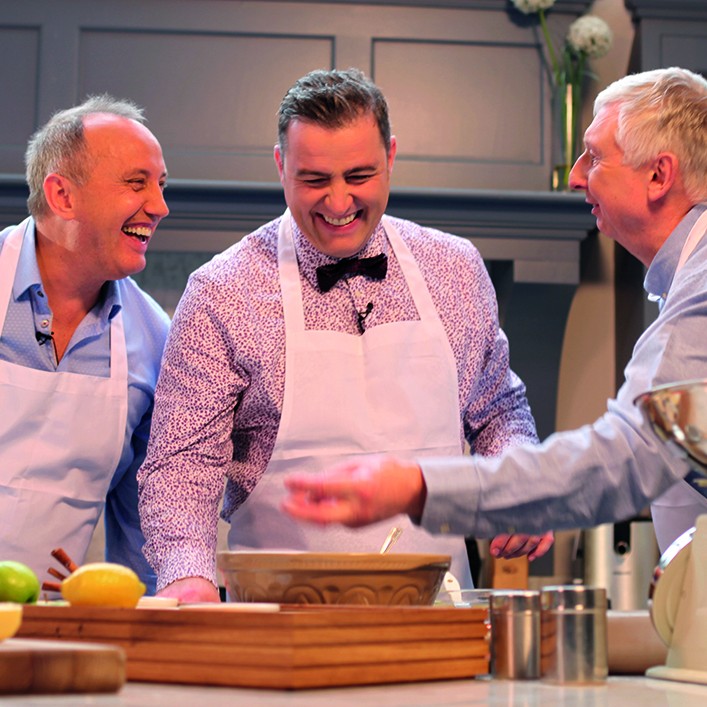 17 December 2015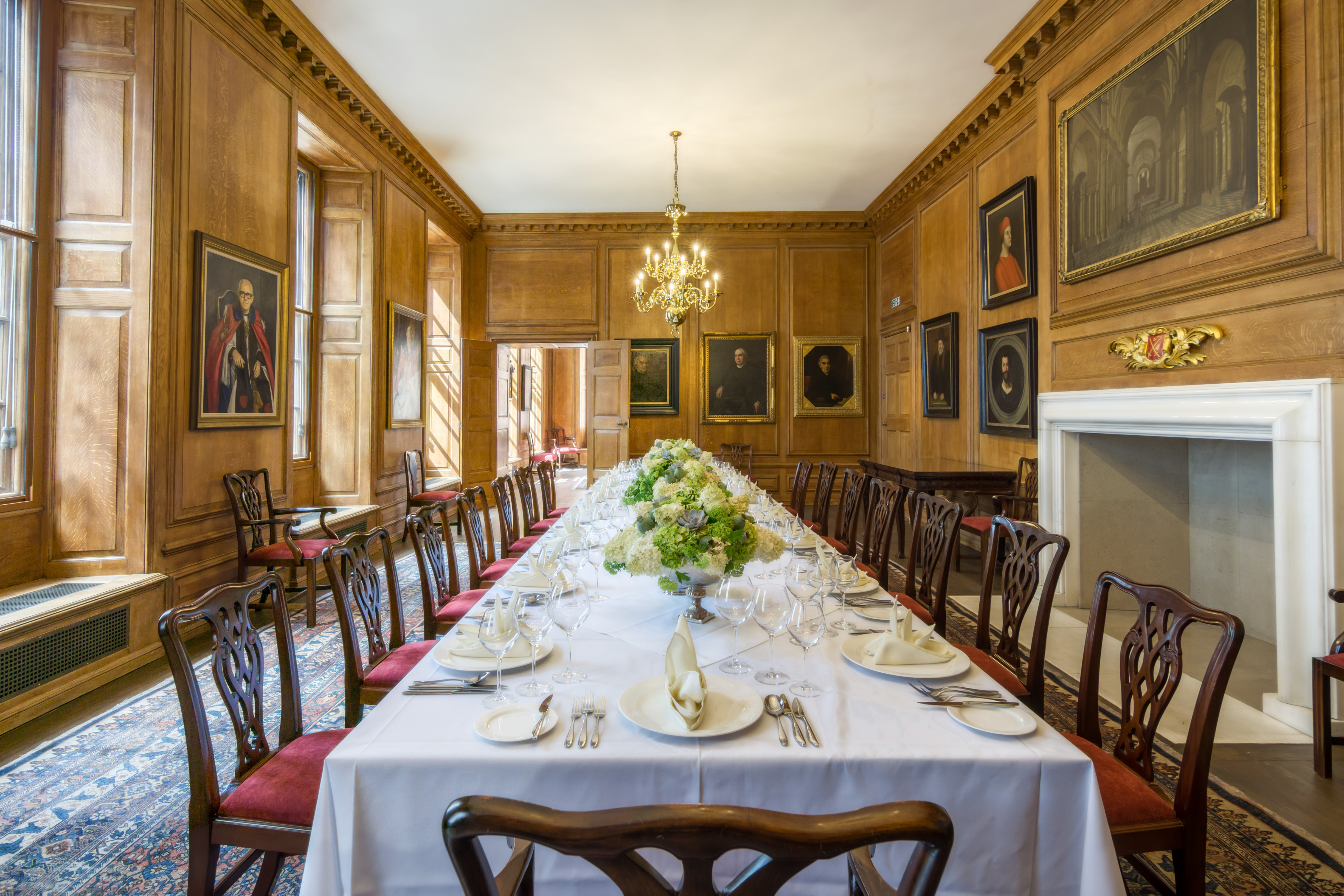 18 September 2015
Renowned as a venue for prestigious events, St Paul's Cathedral has added yet another jewel to its crown. Designed and built in 1715 by the Cathedral's acclaimed Sir Christopher Wren and his son, Chapter House is a significant landmark in London's portfolio of architectural elegance. This year, following an extensive restoration project, St Paul's Cathedral is proud to open the doors […]
Read more →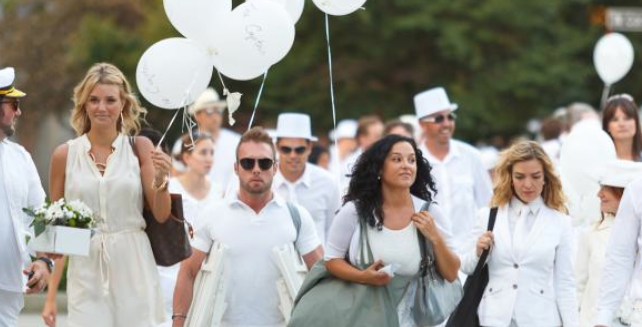 20 August 2015
Imagine a picnic in a secret location with thousands of diners dressed in white, seated at white clothed tables, surrounded by friends old and new. A mass flourish of white napkins signals the start of the feast and then as night falls, sparklers twinkle in the darkening skies as the music and dancing start. Dreamt […]
Read more →
3 August 2015
We're extremely proud that RSA House is shortlisted for best conference venue for up to 300, RIBA for best venue 300-600, The O2 for best venue over 1600 capacity and Cutty Sark for best corporate party venue.
Read more →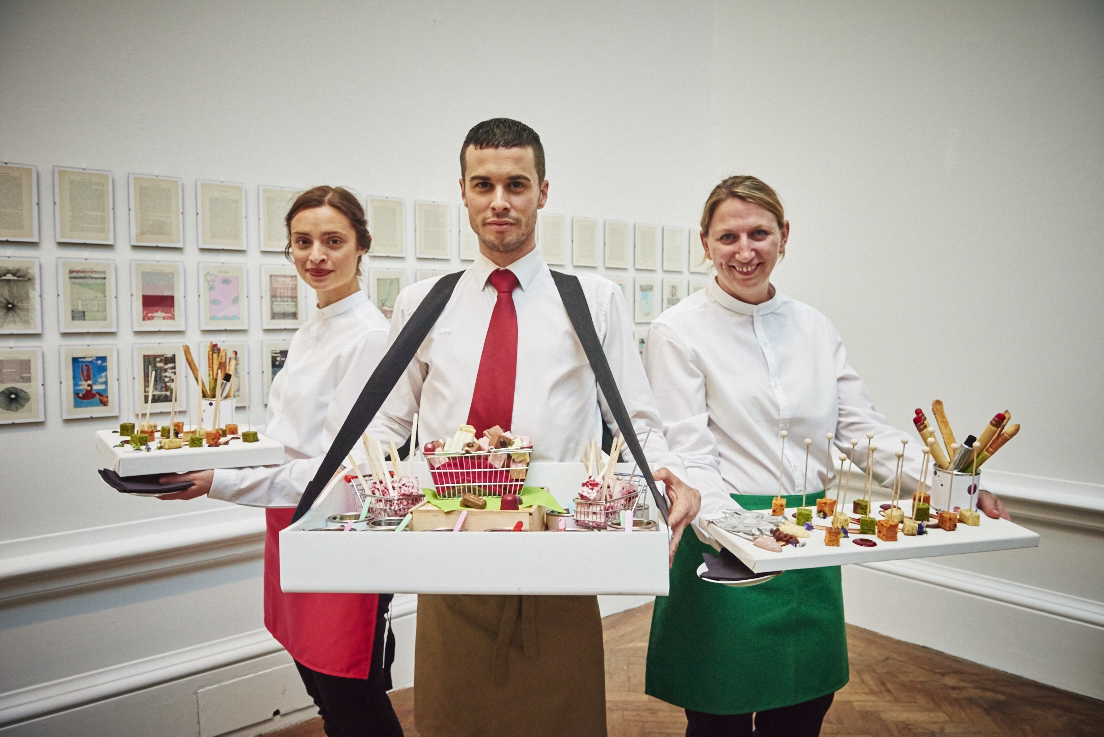 7 July 2015
Our first Summer Exhibition event for JM Finn & Co at the Royal Academy of Arts took place in June 2012, with 350 guests. Every year the popularity of the event increases, and this year 7,800 canapes and bowls were circulated to more than 750 guests across all the main galleries.
Read more →