16 May 2013
On Tuesday, 14th May 2013, over 50 event planners and organisers, including representatives from PWC and BRE Group, attended our Event Tech breakfast briefing. The briefing explored how today's event and conference industries could turn simple events into amazing events by incorporating the latest technological innovations. Speakers included Richard Hughes from Max WiFi who provided […]
Read more →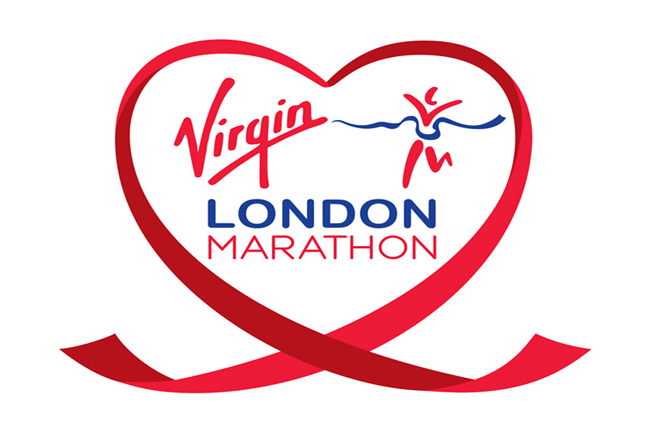 16 April 2013
Preparation is underway for the Virgin London Marathon, goodie bags are being packed, oranges cut, water bottles filled and last minute preparation runs squeezed in. And at Harbour & Jones Events we're making plans to ease the aches and pains of 1,000s of runners who will be raising money for good causes such as Age […]
Read more →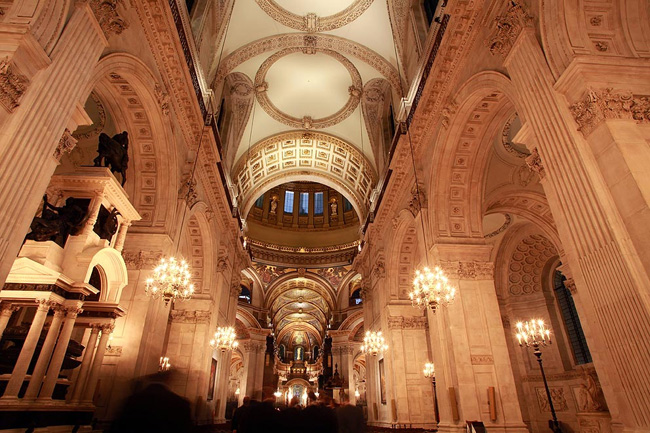 16 April 2013
Hot off the press! Conference News has arrived in the Harbour & Jones Events office this morning and we are pleased to see that two of our venues have been mentioned – 41 Portland Place, for their summer menu showcase, and also St Paul's Cathedral.
Read more →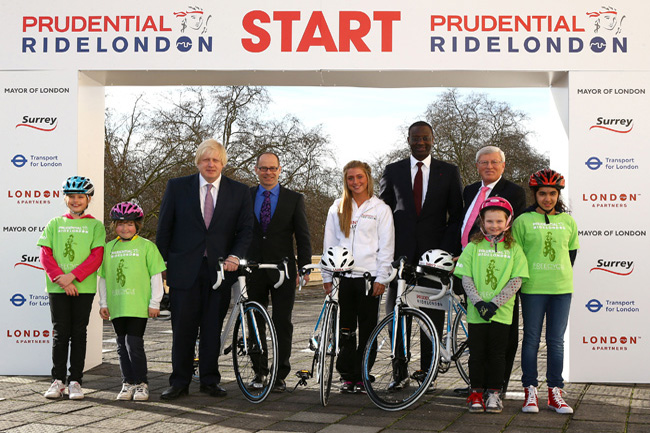 15 February 2013
Last week we served up a variety of teas, coffees and delicious pastries to not only World and Olympic cycling champion, Laura Trott, but also the Mayor of London, Boris Johnson.
Read more →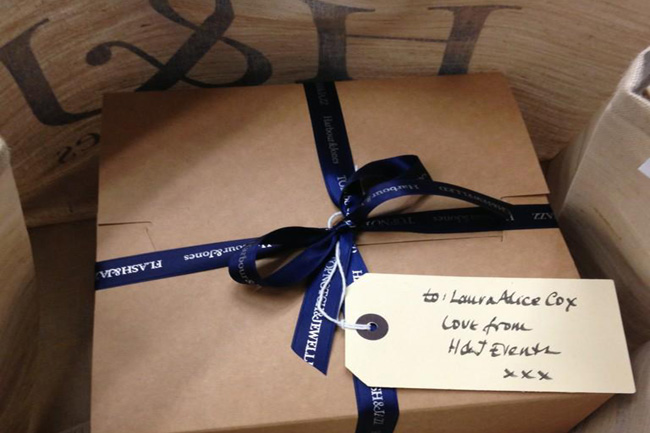 16 January 2013
January 11 saw the launch of our first, and very successful, Twitter campaign called #tweetfortreats. Every week in the Harbour & Jones Events office we look forward to our Friday treats and we decided it was about time we shared the love! We asked our followers on Twitter if they worked in central London and […]
Read more →
15 December 2012
The glamorous affair was to celebrate Harbour and Jones' 1,000th event and coincided with co-founder Nathan Jones' 40th Birthday.
Read more →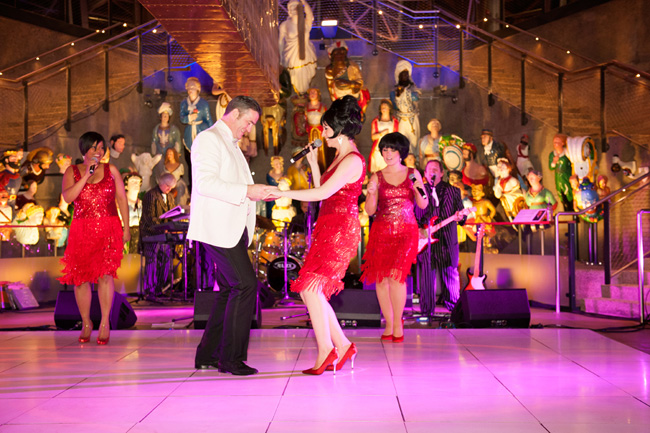 12 December 2012
Two hundred esteemed guests from Harbour & Jones Events' little black book of venues, event agents and corporate clients, including St Paul's Cathedral, RSA House, Prince Philip House, JM Finn and JWT, descended on the Cutty Sark last Saturday 8th December for a fabulous 'All that Glitters Gotta Be Glam' (#allthatglitters) black tie party.
Read more →
4 November 2012
Helping the Terrence Higgins Trust (THT) celebrate the charity's annual Supper Club in style, H&J were asked to plan a glamorous after party at one of London's newest and most spectacular venues, One Mayfair. Taking place on October 31, 50 dazzling dinner parties were held simultaneously in some of the UK's finest restaurants and private […]
Read more →
1 December 2011
Our Christmas extravaganza at St Paul's Cathedral
Read more →