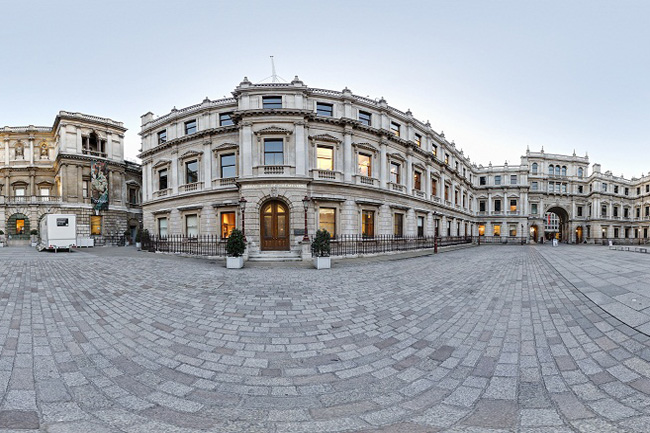 16 September 2013
We've been announced as the new hospitality and events caterer at the Royal Society of Chemistry.  Taking over from 1st July, the contract is worth in excess of £1 million over the three-year term. Burlington House, the Royal Society of Chemistry's historic central London home, houses its offices, conferencing and dining facilities in the grand […]
Read more →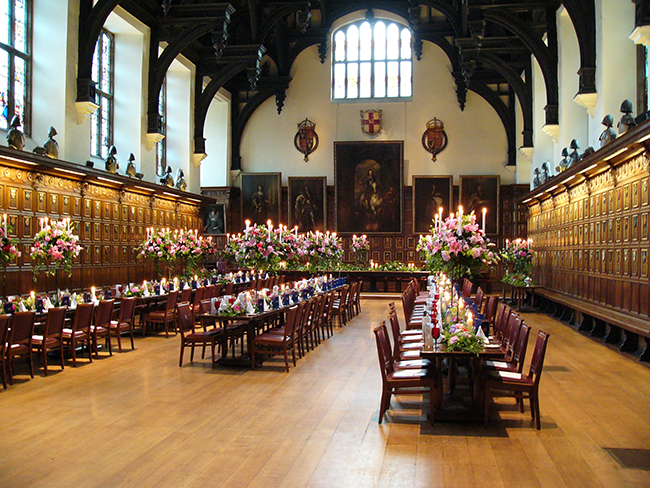 15 August 2013
We're pleased to announce that we have been named as one of the new caterers at Middle Temple, a grand fourteenth century venue, based in London's legal quarter.
Read more →
7 August 2013
Aperiae poriant otatas aperrum aut lit molorepedio inciusdanda doluptae explitaepro dolorio. Esciam ini quodi ipsus. Magnatio que quatiatium in eatiatendent utem nus none nobitiis magnime nihilla quasinctur aut pa dio. Equi cullacium qui descipsanis ipsunt paruptat. Ulpa ad ut hicati te nonest, quiderum que por aut ut quatisit eat ventis ra sit quatend aeribus, occuptatem. […]
Read more →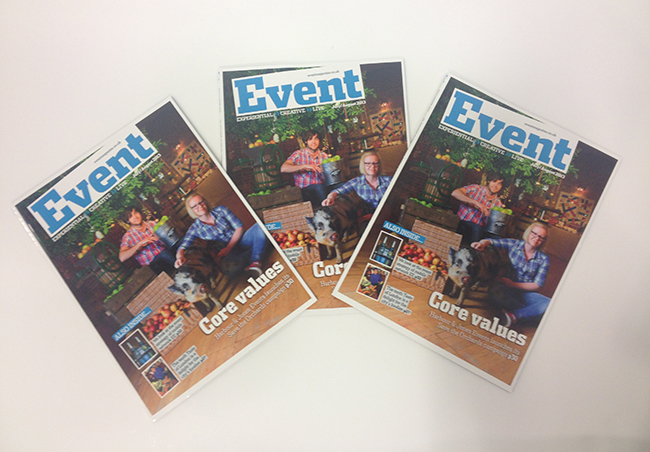 1 August 2013
Front page covers don't come along often so we were thrilled when the July/August edition of Event magazine landed at the office. Not only were we on the cover, which featured our countrified waiting staff, apple press and miniature pigs, but we were also proud to be featured as the double page spread. Showing the […]
Read more →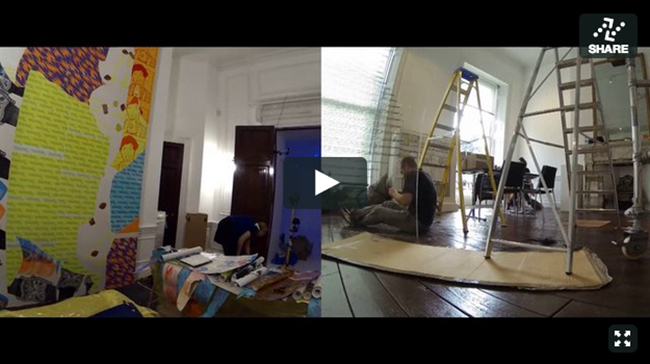 10 July 2013
Gaining national press coverage and featuring in the likes of Time Out, GQ Magazine and Vice, 41 Portland Place became one of the most prolific London addresses during July. Transformed into the House of Peroni, a month long art installation hosting Italy's most up and coming artists as well as food from Michelin star chefs […]
Read more →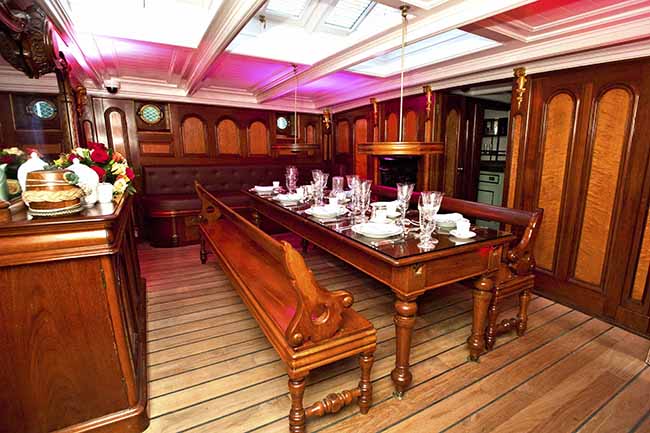 24 June 2013
Harbour & Jones Events hosted the first event in Cutty Sark's Master's Saloon since the ship re-opened to the public in April 2012.
Read more →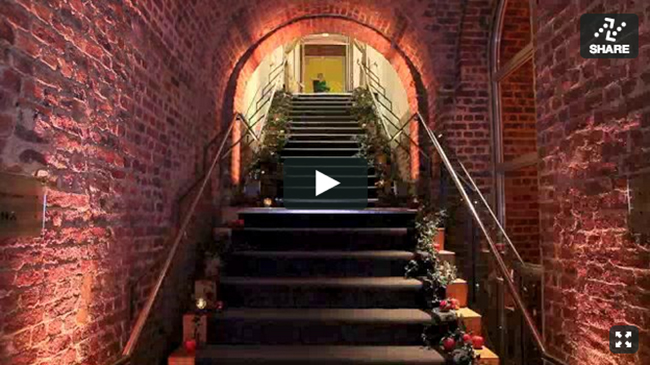 22 June 2013
We created an incredible pop-up orchard on Wednesday 19th June in the bare brick vaults of RSA House to launch our campaign to save declining orchards to the events industry. More than 190 event industry professionals including representatives from M&C Saatchi, Banks Sadler, DUAL Group, and Industri UK attended.
Read more →
5 June 2013
We're delighted to tell you that we've  been named in Event magazine's top 50 newcomers to the industry, which includes the most innovative agencies, organisers, suppliers and venues. The list of businesses was whittled down from more than 100 nominations. The companies which made the list have been in business for less than five years, […]
Read more →
20 May 2013
19th June 6pm – 10pm We're giving away two pairs of tickets to our special one-off VIP event in an underground location in central London. For one night only we will be transforming a historical building into an orchard inspired wonderland complete with a barn bar, signature apple cocktails and even our own set of […]
Read more →