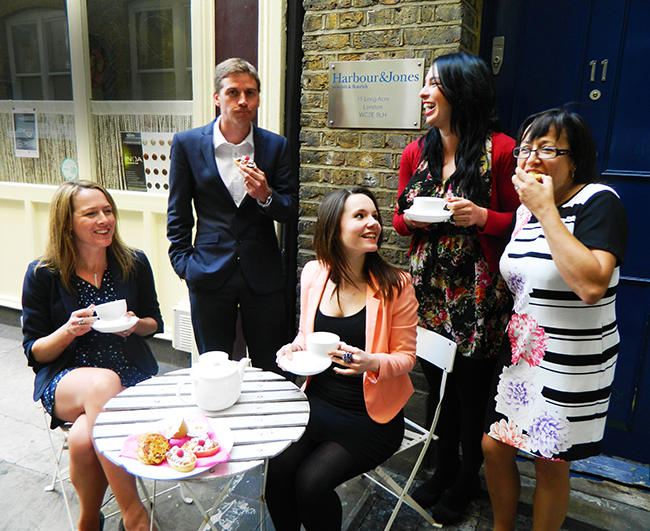 We're delighted to tell you that we've  been named in Event magazine's top 50 newcomers to the industry, which includes the most innovative agencies, organisers, suppliers and venues.
The list of businesses was whittled down from more than 100 nominations. The companies which made the list have been in business for less than five years, yet have already proven their drive to succeed by accumulating impressive client lists and working on a number of exciting and high-profile events. The Fab 50 Newcomers are Event's ones to watch for the future.

We of course celebrated in the only way possible… with lots of cakes from our favourite bakery, Bageriet on Long Acre.