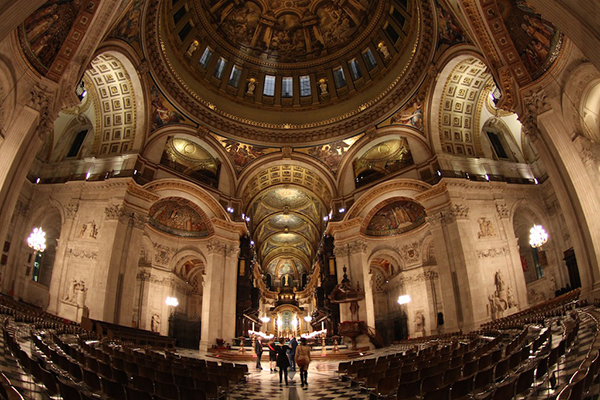 We're offering all evening summer event bookings complimentary guided tours (worth £1,000) of the stunningly impressive St Paul's Cathedral floor.
Unearthing the Cathedral's secrets, revealing over 300 years of history and taking you to parts that are usually off limits.
Want to make the most of your summer booking? Click here for some Pimm'spiration!
Book your summer event by contacting Hannah (hannah@harbourandjones.co.uk) on 07720 083336.
Venues in London | Venue hire | Landmark London venues | Wedding venues
Conference rooms | Party venues | Marquees London | Event catering
Catering services | Private dining
Harbour & Jones Events
Venue hire & event catering London
1st Floor, The Lightbox, 127–133 Charing Cross Road, London, WC2H 0EW

www.harbourandjonesevents.com | 020 3206 7750