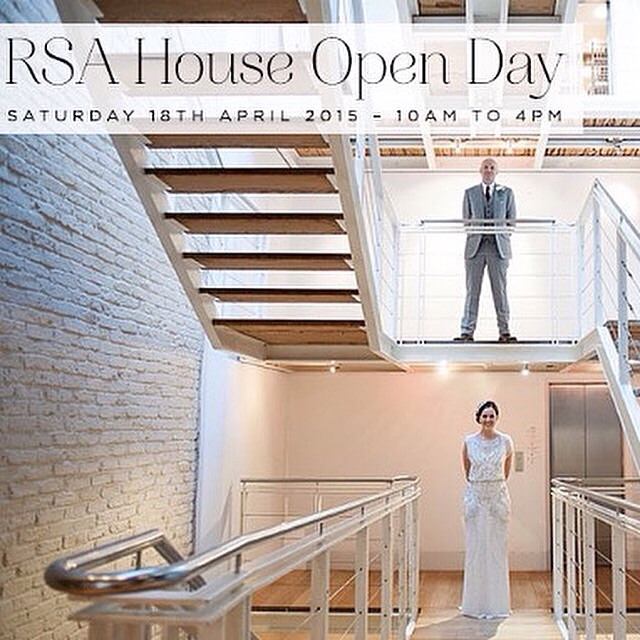 If you've ever planned a wedding you'll know how much time, effort and emotion goes into getting everything 'just right'. From the big decisions to the finishing touches, it's no mean feat.

On Saturday 18 April, our team at RSA House will be throwing open the doors to brides-to-be for an exclusive wedding open day. Take in the stunning surroundings of the house and meet the team behind some of London's most memorable weddings.

Contact Nikki to book your place – nikki.hird@rsa.org.uk

Photo credit: Fiona Kelly Photography. Read more – head over to the inspirational wedding blog Smashing the Glass.