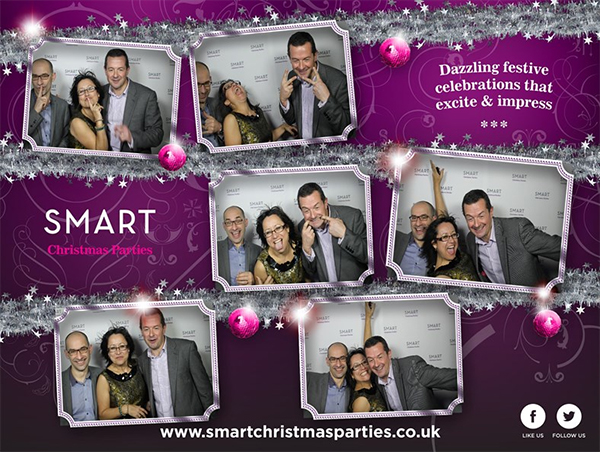 18 December 2013
Last night our creative director Jules Heckman-Hughes was announced as the 44th most influential person in the events industry over the last year. Attended by over 300 event professionals the team at Harbour & Jones Events, including Prince Philip House, RSA House and 41 Portland Place, headed to Batteresea Evolution for the much anticipated Event […]
Read more →
13 December 2013
Our venue Prince Philip House, located on Carlton House Terrace overlooking The Mall, has reported a 150% increase in revenue since it was launched by Prince Philip in October 2012. November represented the most successful month to date for the historic Grade I listed building, marking yet another example of how the events industry is […]
Read more →
5 December 2013
After two residencies at The House of Peroni, and a stint in Italy with the Michelin-starred Costardi brothers, Chef Will at 41 Portland Place has well and truly earned his knighthood as Risotto Royalty.
Read more →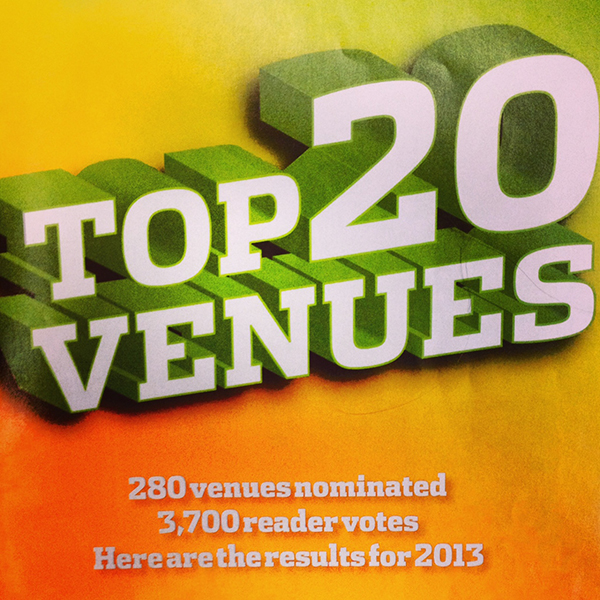 26 November 2013
The results are in! Event magazine has revealed the best venues in the UK in their official Top 20 Venues as voted for by over 3,700 readers:
Read more →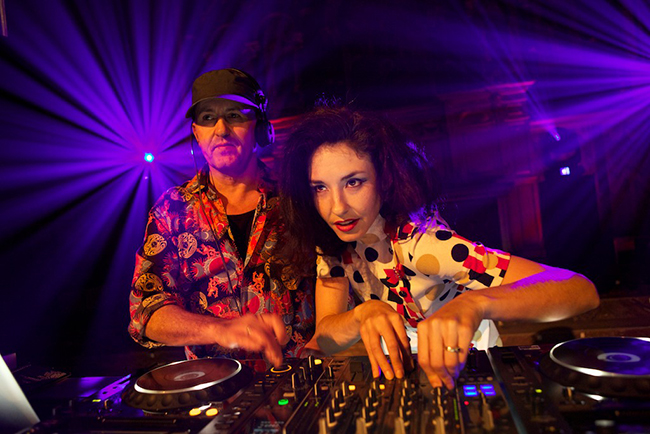 8 November 2013
Graham Norton and Ben di Lisi were among the 400 guests who attended our Terrence Higgins Trust Supper Club after party at London's One Mayfair on Wednesday night.
Read more →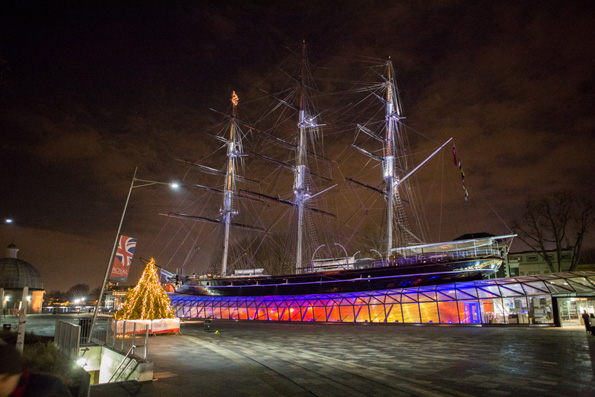 4 November 2013
This week the Cutty Sark will host back-to-back fine dining events as part of the World Travel Market.
Read more →
29 October 2013
To celebrate the launch of our new website, we're giving away two pairs of tickets (worth £75 each) to our glamorous and star studded after party at One Mayfair on November 6th, as part of the Terrence Higgins Trust annual Supper Club.
Read more →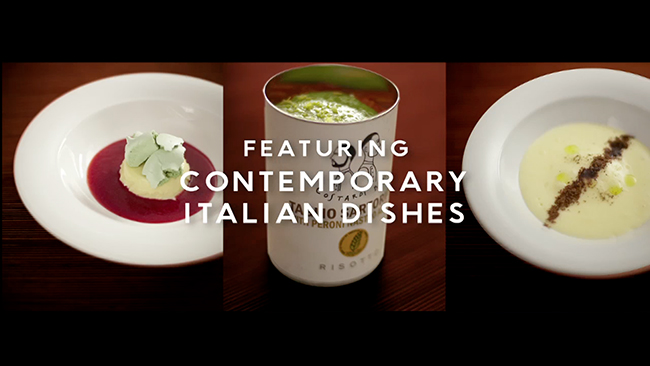 28 October 2013
The House of Peroni residency is returning to 41 Portland Place for the month of November and will showcase the new wave of Italian style and creativity. The House will open to the public at midday on Wednesday 6th November and guests can step inside a space designed by award-winning architect and co-designer of the Enzo […]
Read more →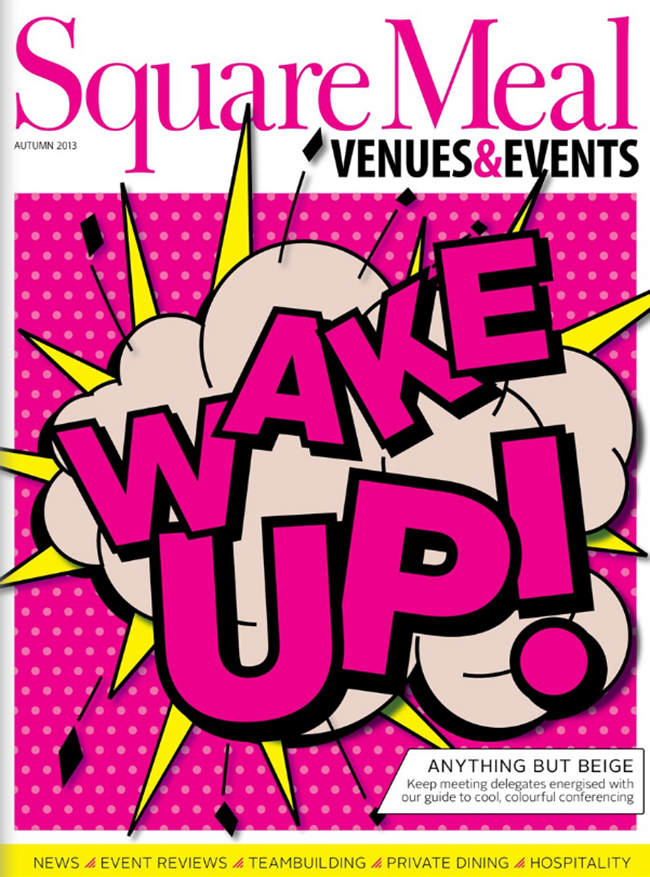 25 October 2013
"DIG THIS – With edible gardens and pick-your-own popping up across town, catering in 2013 is going back to its roots" The autumn edition of Square Meal looks back at the summer to review how restaurants and caterers across London have been getting back to basics and creating the most natural of pop-ups in the […]
Read more →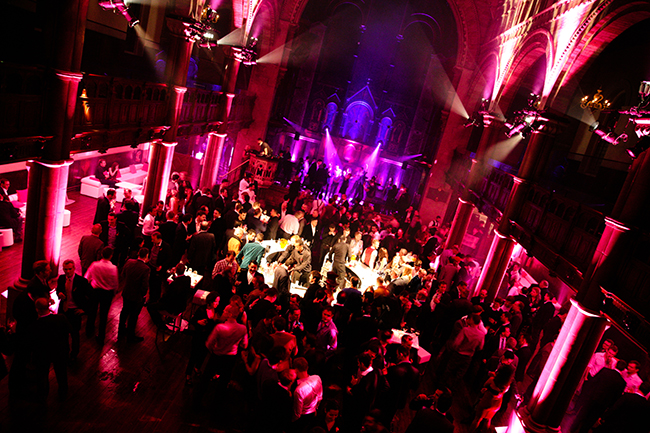 22 October 2013
For the second year running, we'll be returning to run the glamorous and star-studded Terrence Higgins Trust Supper Club after party. Taking place at One Mayfair on November 6th, Harbour & Jones Events will be bringing our stylish mix of elaborate décor, provided by Event Concept, and delicious cocktails to keep the party flowing. Every […]
Read more →