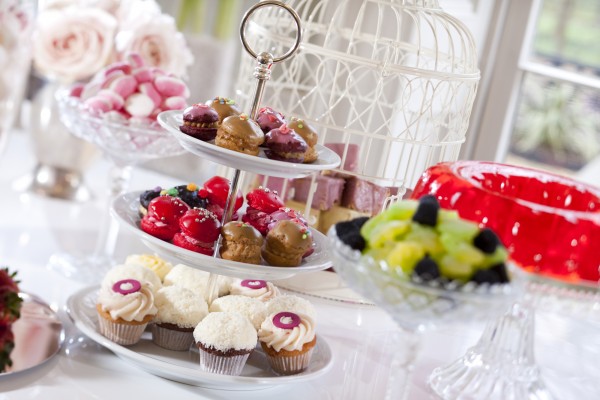 19 March 2015
Tweet us to win champagne afternoon tea at your desk! Win champagne afternoon tea for you and up to 10 colleagues – simply tweet us your most creative sandwich or cake idea to @handjevents using the hashtag #tweetfortea We'll choose the winner at random on 2 April, and we'll deliver afternoon tea to your office on a day that suits you* […]
Read more →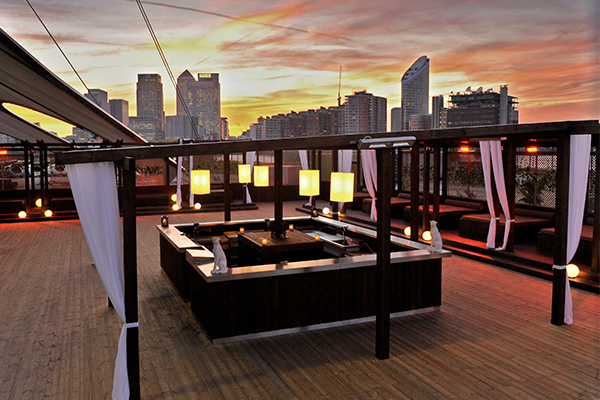 16 March 2015
Joining our venue collection is Building Six at The O2, Merlin Events London, and Trinity House.
Read more →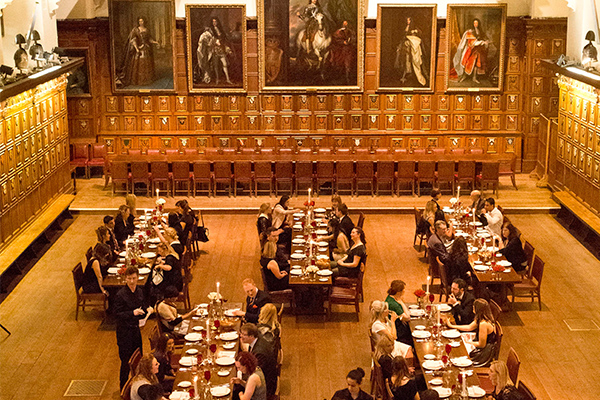 12 March 2015
We had the pleasure of hosting a 'Mods and Rockers' themed dinner last week (7 March) at Middle Temple Hall.
Read more →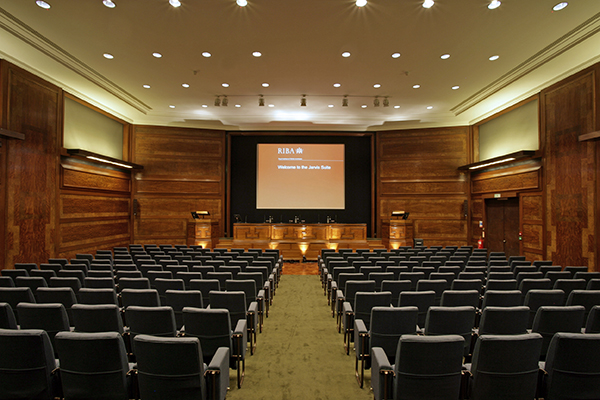 2 March 2015
RIBA Venues, part of the Harbour & Jones Events Collection, last week announced that it will host a series of events for Hearst Magazines UK as part of its 'Hearst Empowering Women' initiative, with the first event taking place on 5th March 2015.
Read more →
18 February 2015
It was a celebration of love at RSA House as Valentine's Day approached last week. On Tuesday 10 February, the team welcomed wedding planners, journalists and stylish brides-and-grooms-to-be to an inspiring event to celebrate the award-winning wedding blog Nu Bride.
Read more →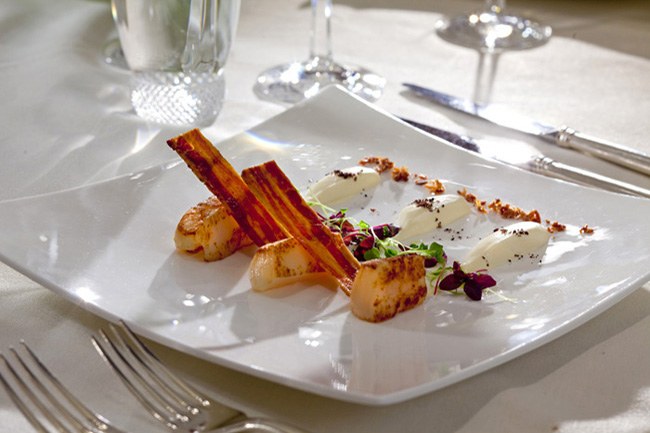 16 February 2015
Visit our Harbour & Jones Events stand 137 at the BNC Global Event Show on 18th February at The Brewery to hear about our exclusive summer event packages, and you could be in with another chance to win dinner for 8 cooked by a private chef in your home*
Read more →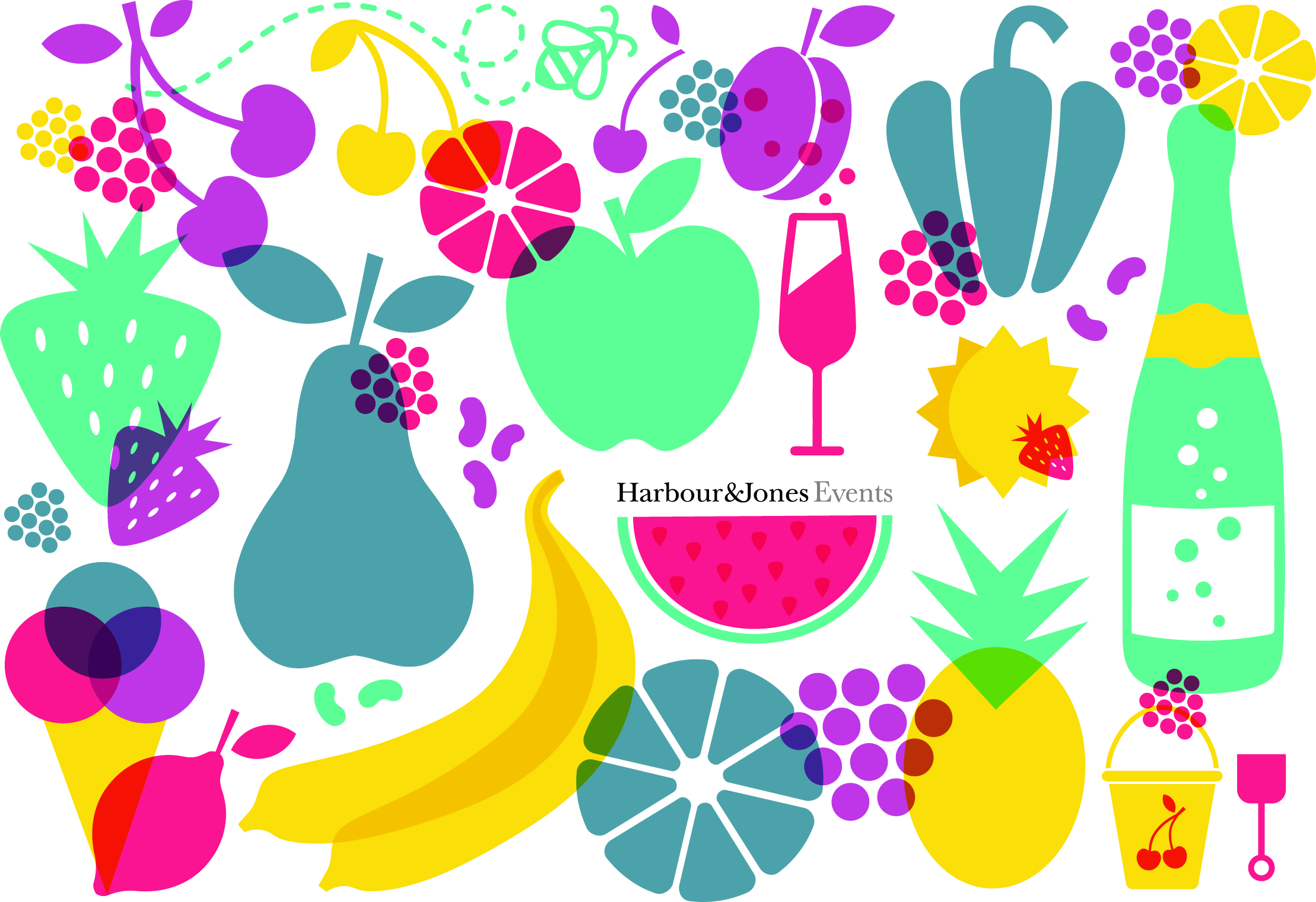 23 January 2015
Join us at the London Summer Event Show on 27 & 28 January, at One Marylebone for the chance to win a Harbour & Jones Events Private chef dinner for eight guests.
Read more →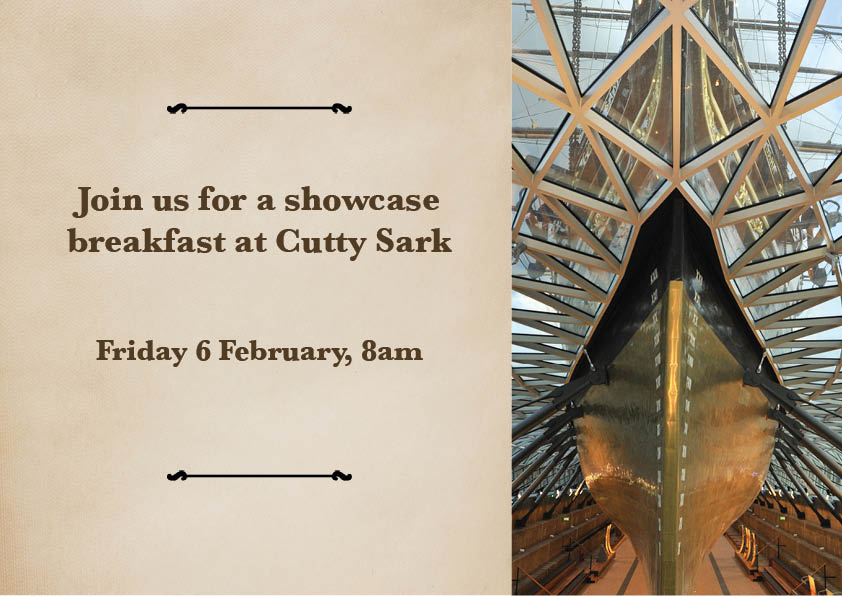 21 January 2015
Join us for a showcase breakfast at Cutty Sark on Friday 6 February at 8am
Read more →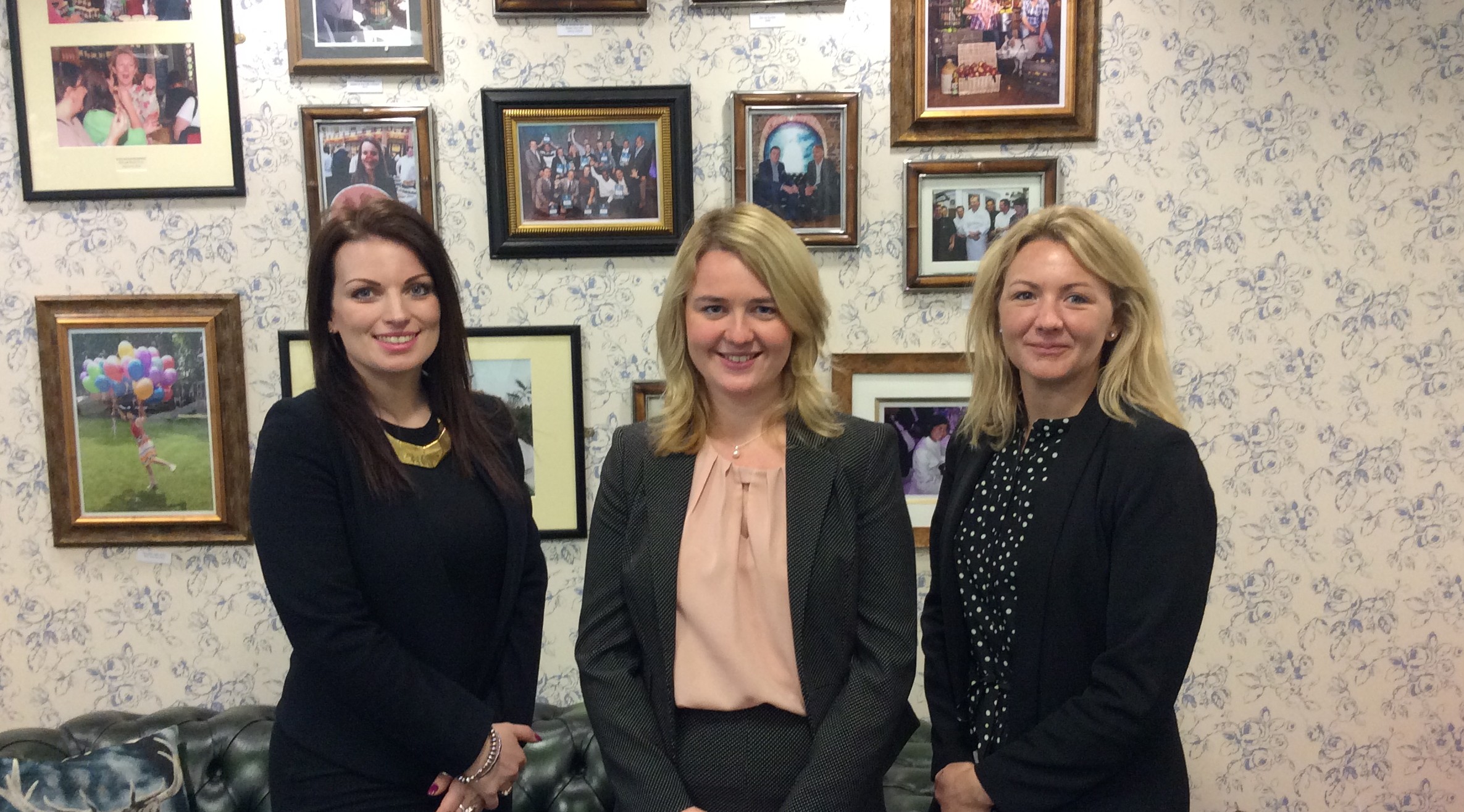 12 January 2015
Lucy Mears, Alex Campbell and Rebecca Hawkes have joined Harbour & Jones Events as Sales & Marketing Managers.
Read more →
19 December 2014
Our Harbour & Jones Events team at RSA House were looking for ways to raise their profile and get to know colleagues around the venue. What better way to get involved than by transforming the events office at RSA House, home to enlightened thinking, into a winter wonderland?
Read more →